Best Voice Chat Apps and Services for Gamers in 2019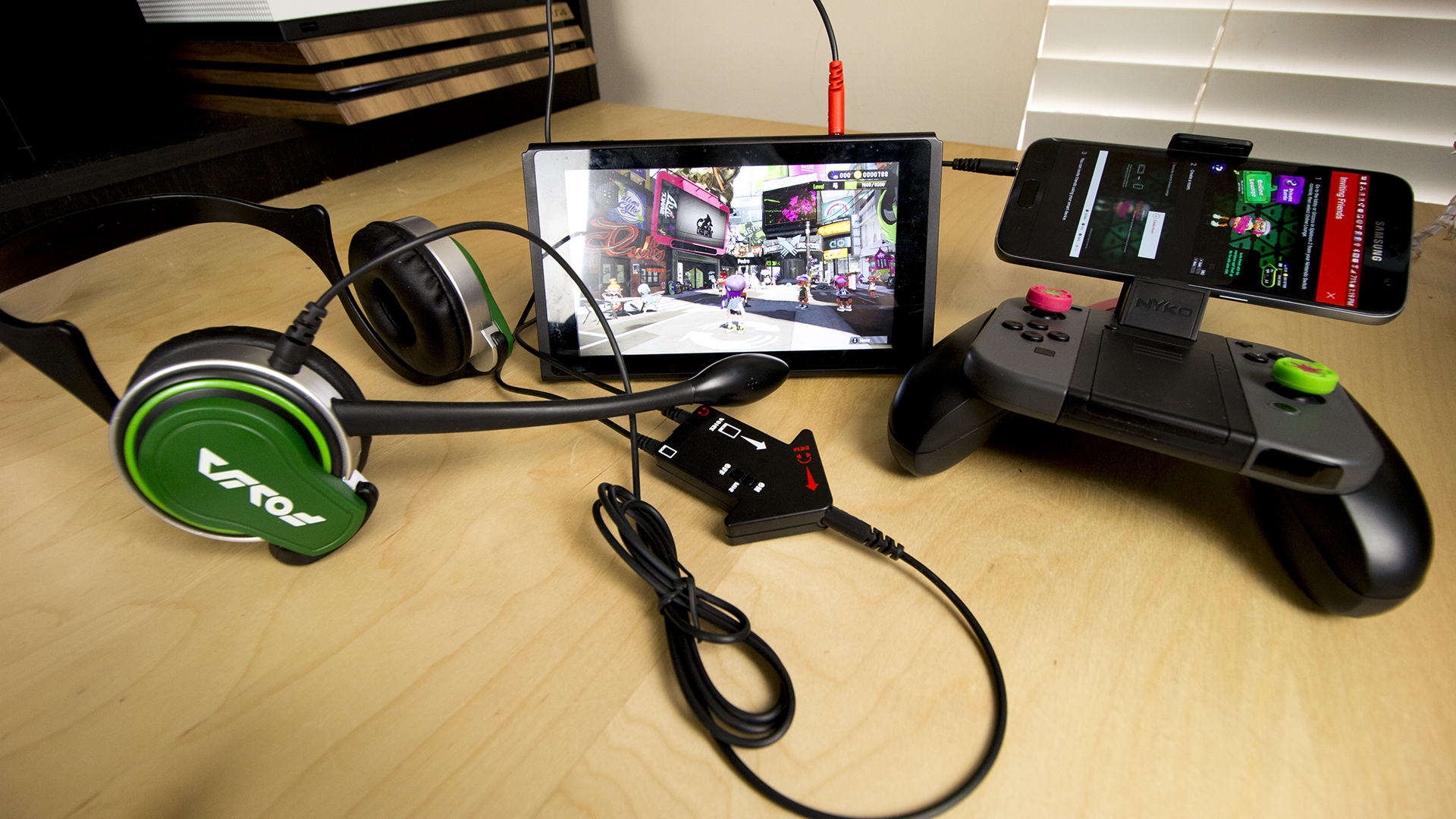 If you're a gamer, you obviously know how important it is to communicate with your team members in order to have a entertaining game. While most games these days allow players to communicate with each other using some sort of in-game voice solution, they are usually not very great. So, if you're looking for some great chat apps that will allow you to chat with your teammates, and other players in your group, here are the best voice chat apps for gamers:
1. Discord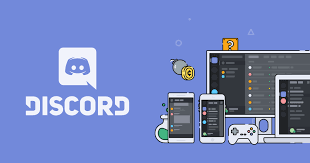 Discord is a free chat service that allows players to chat with other members in their Discord group, through voice, or even text chat. Players can make a list of friends, to quickly be able to contact them, whenever they need to. The service can be used directly on the web, or players can download the app
2. Overtone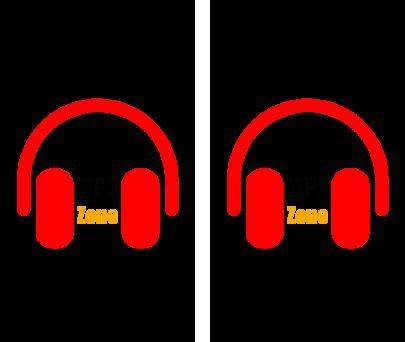 Overtone is another great voice chat app for gamers which you can use to connect with your friends while playing games. The app is simple to use and it's based on Vivox, one of the best integrated voice chat service that is used by popular games like Fortnite, PUBG, League of Legends, etc. Overtone aims to bring this exclusive technology to gamers around the world, making it a great alternative for Discord.
3. TeamSpeak 3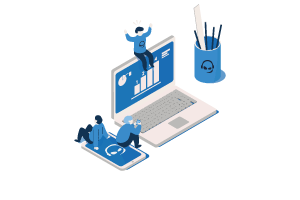 Another option you can look at, for your in-game chat needs is TeamSpeak. It uses the Opus codec (also used by Discord), for voice chat, and achieves some really low latency times with it. For admins, TeamSpeak offers a lot of permissions that they can use to control, and manage their servers. This is in contrast to Discord, which offers a significantly lesser number of these, in order to keep the app simple, and easy to use.
4. Mumble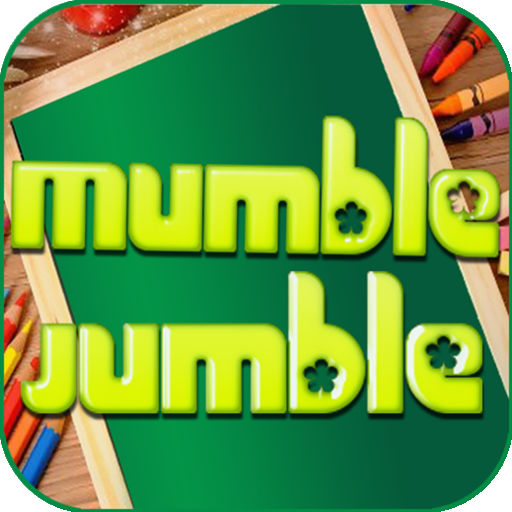 Mumble is a VoIP application that comes with encryption always enabled. This is good, because it means that your data is always secure on the servers. Mumble supports low latency audio streaming, so you will experience minimum lags while chatting with your friends. It also supports positional sound, which gives the game you're playing a much more realistic, and immersive feel.
5. RaidCall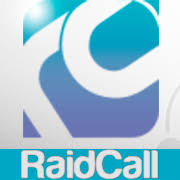 Raidcall is a free VoIP service that you can consider for using as your in-game chat app. One of the great things about this service, is that is really light on system resources. You can run this app, and you wouldn't notice much of a difference in the performance of your system while gaming. However, the biggest feature of this service, is that it can support up to 100k users in the same Raidcall group. Raidcall is widely used by players of games like Dota, so if that's the game you're into, maybe give RaidCall a try before other apps on this list.
Now gamers no need to worry just install this app and enjoy your game in comfort mode. Keep reading our latest amazing blogs.