Easy Way to Remove Background from Images Without Photoshop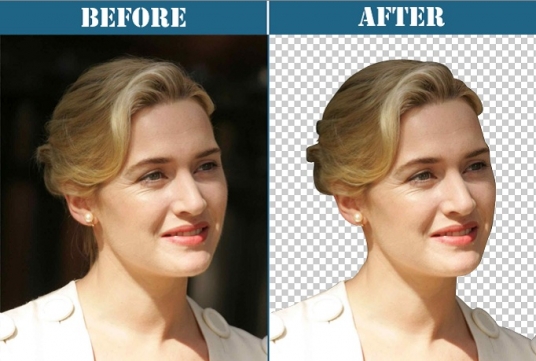 Whether it's photos taken to commemorate special events, or random selfies shared on social networks, or anything else, Digital images are probably (one of) the most common type of files that we work with on a regular basis. That being said, there are times when we capture a perfect photo, only to have it ruined (or photobombed) by a not so perfect background. 
Online Tools to remove background from photos without Photoshop:
1. Remove.bg

Remove.bg is yet another handy website which allows you to easily remove the background of photos in a jiffy. This website proves to be particularly helpful when you want to click an image and want the background removal to be performed on the smartphone itself. All you have to do is just enter the keyword 'remove.bg' in a browser's search bar .
2. Background Burner
Background Burner is ridiculously easy to use yet extremely powerful online tool that makes removing background from images a trivial affair. In fact, you don't even have to do anything, as it does pretty much all the heavy lifting it.
3. Background Eraser (Android) – by MediaCoding
Background Eraser is one of the best free Android apps which you can use to remove the background of a photo and also add an assortment of filters such as black & white, fade, classic and film among others.
Just install the background eraser app and go through the short tutorial to learn the controls. In order to easily remove the background, just tap on the "Auto" button to remove large portions of the background by moving the crosshair and bring out the object in focus.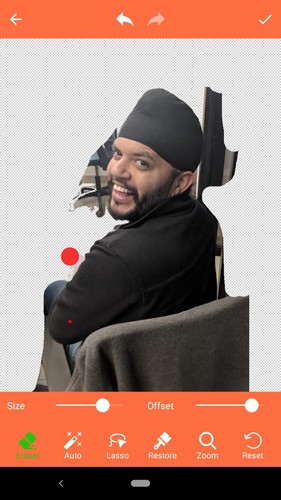 4.Background Eraser (iOS) – by SunWoong Jang
Background Eraser offers a simple and quick way of removing background from the images saved on your iPhone's camera roll. All you have to do is load up the image to be edited, and use the Erase tool to delete the background behind the foreground subject. There are also other built-in tools (e.g. TargetColor) for a much granular editing. There are even some really nice backgrounds that you can apply to the processed images .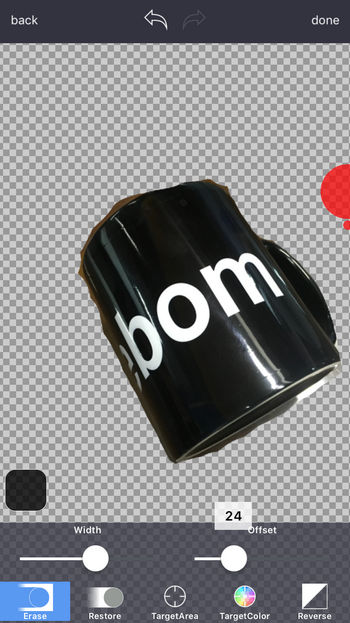 If your aim is to not remove the entire background from images, but get rid of specific objects (and people) in the image background, you can check out CyberLink PhotoDirector app. The app's "Removal" tool makes quick work of removing objects from image backgrounds.
t's not only super easy, but doesn't involve shelling out (too much) for a copy of Photoshop either. So try the above, and shout out your thoughts about them in the comments below.